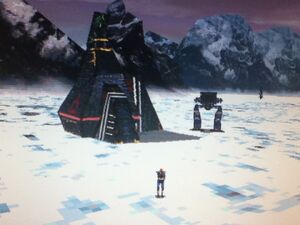 The Mercs are one of the four races in G-Nome. The Mercs are known for using stolen weaponary for their HAWCs. Another notable fact about the Mercs is that all of their HAWCs lack an Auto-Eject feature, meaning that if the player is in a Merc HAWC when it is destroyed, they will be killed instantly.
The Mercs are the only race to have a HAWC exclusive to their race.
They are also the only race to lack Auto-Eject capability in all and any of their HAWCs.
The Mercs have the most HAWCs out of any other race, with six.
The Mercs are the only race whose soldiers do not share the same name of their race.